The Press Never Stops.
Look for these upcoming titles online and on the shelf!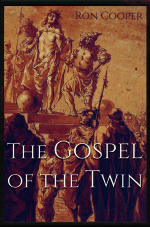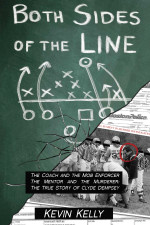 New for 2016:
Black Eyed Susan
An epic misadventure on the roads of the US with a woman who's life has just turned inside out. Susan is on a mission to find the mother she never knew she was missing before her time is up . . .
The Strange Round Bird…
The third installment of Eden Unger Bowditch's Young Inventors Guild series. The Young Inventors are in quite over their heads! Pursued by the nefarious Komar Romak, they'll travel the world over to find the source of the secrets they've been tasked to protect.