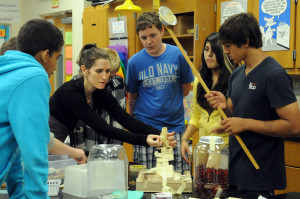 Whether you are an educator looking to bring ideas to life or a promoter seeking the best engaging and entertaining discussions in literature, having an author visit can be the perfect addition to an event.
In the classroom an author provides a fun and educational break from the daily structure. On a convention stage fans cannot resist asking those questions that every good book will generate.
Please check below for author availability. For specific regions and dates please contact us directly.
Special Discount Pricing is available for orders of five (5) or more books.