About The Author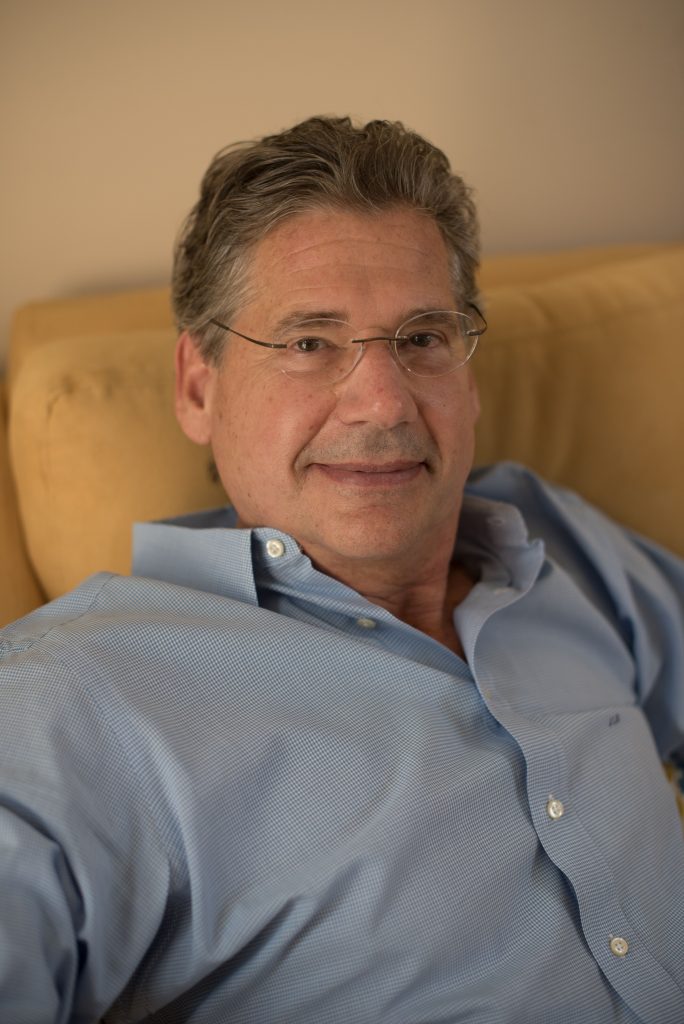 James M. LaRossa Jr. was born in Brooklyn, NY, and raised in Manhattan and Connecticut. He is a publisher, journalist, and third-generation New Yorker.
LaRossa spent four years in the writing department at Sarah Lawrence College. In 1984, he left Fordham Law School to become a book reviewer for The International Courier in Rome, Italy. LaRossa has almost 1,000 published bylines to his name, in a wide range of subjects, spanning literature, medicine, and business.
Upon his return to New York City, he wrote for Fairchild and ABC/Cap Cities, before founding MedWorks Media Inc., one of the largest publishers in psychiatry, drug development, and mental fitness. In 2006, he relocated permanently to Southern California.
His dying father—the infamous trial lawyer and political insider, Jimmy LaRossa—joined him in Manhattan Beach, California, on January 30, 2010.
In the last five years of his life, the legendary attorney revealed to his eldest son and confidant the most closely-held secrets to more than a generation of New York City's organized and white-collar crimes.
LaRossa continues to live within a mile of the house where he lived with his father. He resides with his fiancée, Sonya. Their four children—Sofia, Gianni, Max and Juliana—are frequent visitors.
A large photo of their fearless father and grandfather hangs high on a prominent kitchen wall.
Short Overview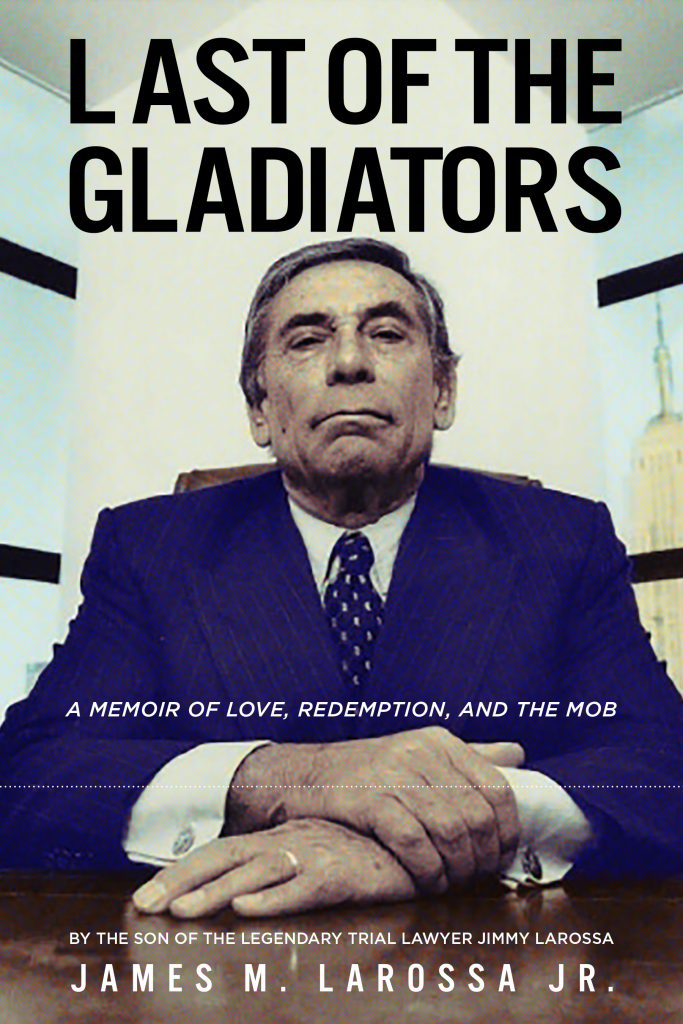 When the author discovers his 77-year old father alone and nearly dead in the intensive care unit of New York Presbyterian Hospital, he makes a monumental decision. Hours later, his father, one of the most accomplished trial lawyers of a generation, is loaded onto a Medevac jet, headed for a California coastal town aptly named Manhattan Beach. While the son cooks his terminally ill father his favorite Italian dishes and keeps him alive using the most advanced medical equipment and drugs, the master trial lawyer narrates a true, fantastic story about America's crime scene of the past half-century—a tale of organized crime, politics, personal redemption, indomitable spirit, and family loyalty. Last of the Gladiators is the unforgettable story of how the love between a father and son can overcome all obstacles.
Downloadable Full Press Kit
Praise